SAUDI VISION 2030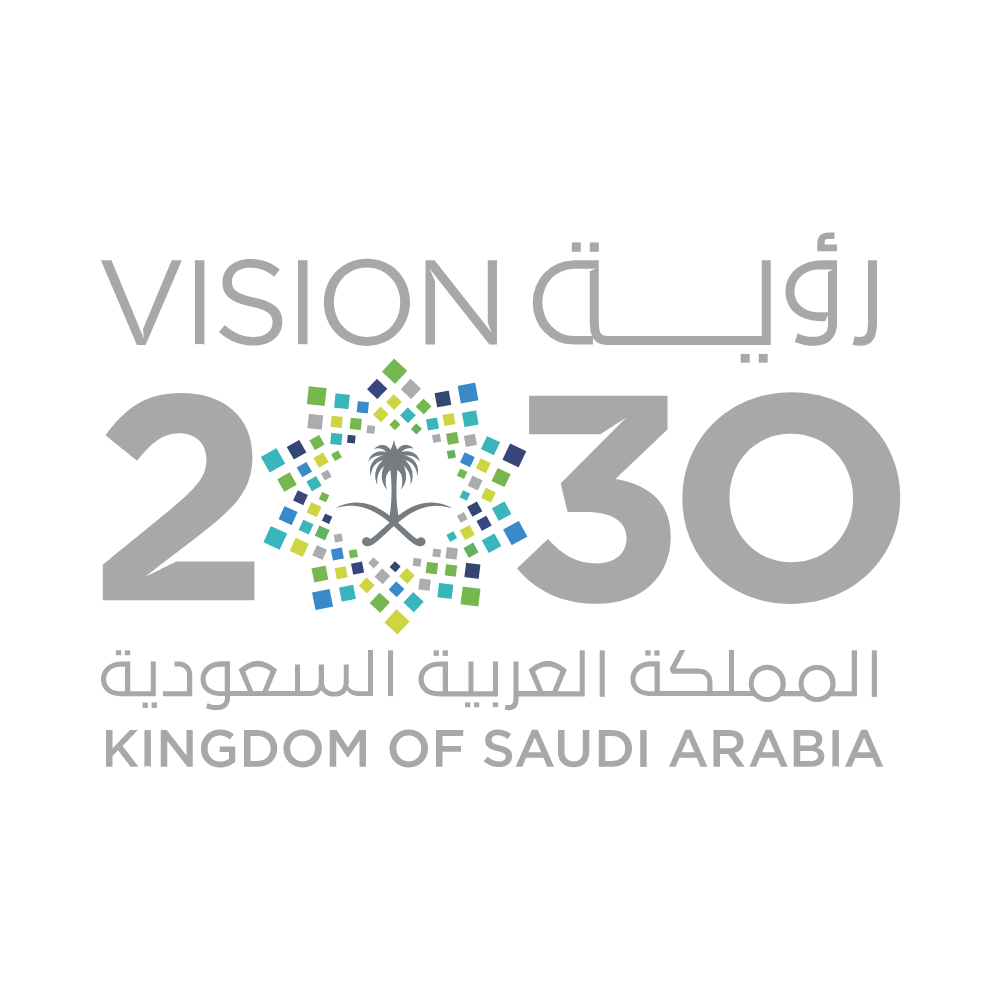 In line with Saudi Vision 2030. Empowering the real estate industry for a diverse economy.
The construction industry is playing a critical role in diversifying the national economy. With multiple mega projects scheduled to be launched in the next few years, Saudi Arabia will become one of the most influential real estate development destinations in the gulf.
Aligning our goals with Vision 2030, we are employing all our resources and expertise to support our clients through our design, construction, project management, and other top-notch services.